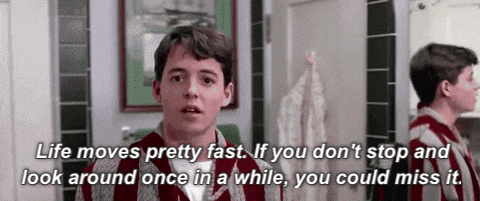 This here is a fun Ken deck based around the click compression of Comet and a run first, ask questions (like what ICE is that) later mentality. Build Script and Process Automation keep your hand full while you hammer the Corp across their main servers. Aumakua enables an aggressive early game, along with Inside Job and Spear Phishing, and GPI Net Tap can help you power the turtle back up after a virus purge. The other breakers are key for the mid and late game, enabling you to Leave No Trace confidently on IAA in the totally unrezzed scoring remote.
In another version of this deck I'm testing Exclusive Party, I'm still not sure about which version is better but for reference I took out x3 Easy Mark, x2 Public Terminal, and x1 Same Old Thing. It works okay but I definitely miss the money.
Tapwrm is an odd card in this deck, as it's hard to find a good time to install it when you're running aggressively early and building counters on turtle. Still, against corps that make bank it can really help keep you in the game if it is allowed to stick around for a while. I would definitely consider taking it out for Film Critic depending on the meta.
Hunting Grounds is an automatic one-of in any runner deck I make these days.
*Reposted to get rid of that annoying "This deck is not legal due to blah blah" for clicking on the original core instead of revised core version of cards. Please forgive me